Proper Cleaning & Maintenance for Apartment Buildings in Dallas, TX
Managing all of the flats in an apartment complex, as well as the common rooms and other aspects of the complex, maybe difficult and stressful There is a lot of space to clean in a large apartment complex, from the floors and carpets to the surfaces and bathrooms.
Regular attention to the common spaces of your condominium community or apartment complex is included in our apartment complex cleaning and maintenance services. Buildings and grounds can be maintained on a daily, weekly, monthly, or weekly basis, depending on your requirements.
As part of our commitment to provide you with quality service, we use industrial-strength vacuums, each equipped with a special filtration system, resulting in cleaner air quality for your buildings. So whether you manage an apartment building or condominium, all of your tenants can enjoy a regularly cleaned building.
Call us today at 214-238-9550 to know more about our service with free estimates!
Why Choose Us for Your Apartment Building's Cleaning & Maintenance in Dallas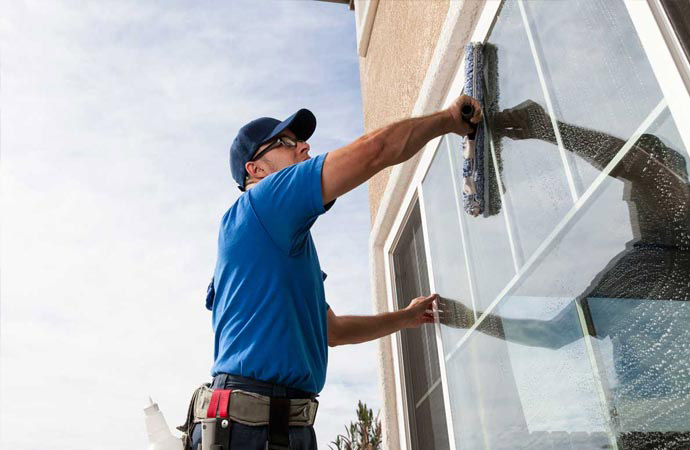 In comparison to a typical workplace, apartments and condominiums require both specialized and individualized cleaning and disinfecting methods. Valor Janitorial can blend in by wearing uniforms that have been approved or provided by the clients and going about their business without calling attention to the clients. We use faster cleaning procedures in high-traffic areas so that your residents notice the cleanliness rather than the cleaning crew. We work together to create a customized cleaning solution for your property that fits your specific requirements.
Residents expect clean and fresh common areas. We will provide you with a customized schedule of cleaning based on your priorities and budget.
We are bonded and insured, as well as accustomed to working in a commercial-residential environment.
First priority goes to the areas seen by everyone, but an experienced property manager knows clean and well-maintained staff-only areas are a must. From back-offices to laundry rooms, we are here for you.
Our Service Also Includes-
Window cleaning
Wipe down of all surfaces
Dusting & Vacuuming
Sweeping & mopping
Disposing of all trash & recyclables
Clean common area(s) for tenants / guests
Clean and disinfect bathrooms
Wipe down walls
Garage Cleaning
Lighting fixture
Lobby furniture dusting
Exterior doors cleaning
Common rooms cleaning
Gym cleaning
And Others Cleaning Facilities According to Your Requirements
Proudly Serving In Dallas for Apartment Cleaning
We understand that not everyone can afford a large budget to spend on maintenance and cleaning, and neither can they afford it every day. So in such cases, Valor Janitorial is an expert in the communication and accommodation of their clients. We inspect the vicinity and point down the needs of the area.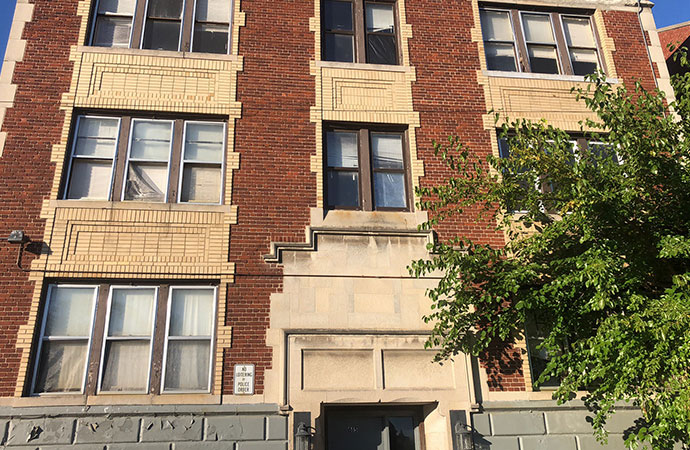 Priding ourselves on communication and building solid relationships with our clients, Valor Janitorial will customize a cleaning schedule based on your apartment building needs with our low-cost, high-quality services. Managing an apartment complex and the needs of your tenants is difficult enough without adding the worry of keeping the building clean. You need our trained and expert commercial cleaning company who will take care of your apartment building's image, and who believes in comprehensive cleaning.
We have other janitorial services such as Office Cleaning, Nightly Office Cleaning, Commercial Space Cleaning, Restroom Cleaning, Concrete Floor Cleaning, Marble Floor Cleaning, Commercial Carpet Cleaning, and many more!
We Provide our janitorial services in Addison, Azle, Bedford, Carrolton, Denton, Everman, Fate, Garland, Haslet, Irving, Justin, Krum, Lillian, Milford, Oak Leaf, Pantego, Rockwall, Sanger, Trophy Club, Venus, Westlake, and nearby communities of Dallas, TX.
Please contact us at 214-238-9550 or contact us online to book an appointment to get our janitorial services.