Synagogue Cleaning Services in Dallas, Fort Worth, & Arlington
Religious buildings, including synagogues, mosques, and other houses of worship, are holy areas that must be hygienically maintained. Valor Janitorial is a cleaning company that provides high-quality, complete cleaning services. We work diligently to ensure that no bit of dust or unwiped counter goes missed. Today's churches frequently include a range of multi-purpose rooms that require maintenance.
Whether it's the worship area, small meeting rooms, or bathroom, our expert cleaners handle it all! Call us today at 214-238-9550 to know more about our service with free estimates!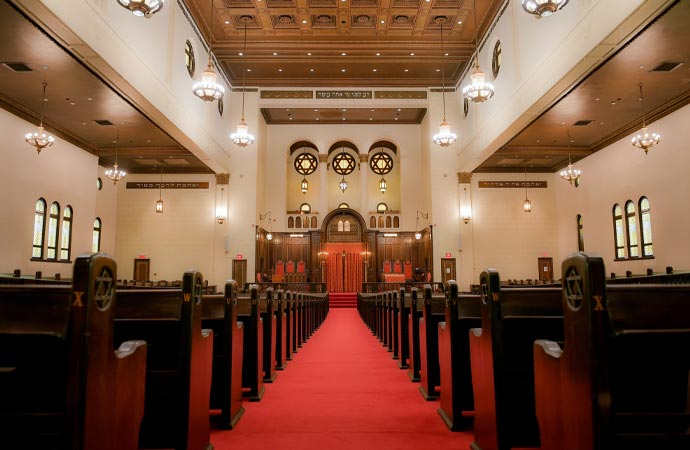 Eco-Friendly Synagogue Cleanings in Dallas, TX
Cleaning your synagogue in the Greater Dallas, TX area, is important for the maintenance and well-being of your workers and parishioners. We offer eco-friendly cleaning options to deliver skilled cleaning services in Addison, Bedford, Carrolton, Haslet, Venus, and other cities that we serve throughout the Dallas-Fort Worth Metroplex.
Our green cleaning solutions provide effective cleaning without the toxic chemical emissions produced by traditional cleaning products. This is particularly important at places of worship, where there are often more toddlers and the elderly. Traditional cleaning chemicals contain harmful Volatile Organic Compounds (VOCs) that can irritate the lungs and cause respiratory discomfort.
Allow our skilled cleaning services to safeguard your congregation's and property's health. Hands-on expertise cleaning premises in a number of areas back up our services. And, because we want to make dealing with our clients as simple and convenient as possible, you can contact us 24/7 and avail of our services.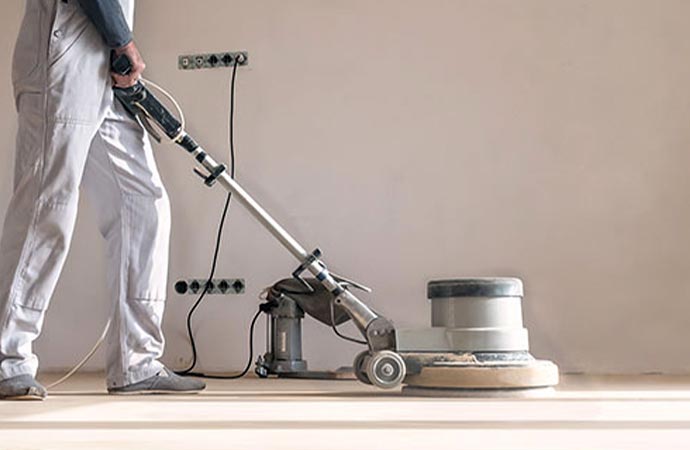 Choose Us for Synagogues Cleaning in Dallas, TX
We understand that places of worship have a large volume of visitors who come and leave on a daily basis, bringing germs and bacteria with them. A church or synagogue should be a place where people go to worship, not get a cold. Our significant expertise has taught us how to clean in the most difficult-to-reach areas where filth and dust can hide. We also offer office cleaning, nightly office cleaning, commercial cleaning, restroom cleaning, concrete floor cleaning, marble floor cleaning, carpet cleaning, and other services that offer a 100% satisfaction guarantee.
To learn more about our janitorial services, contact our team today at 214-238-9550 or click here today for an appointment?