Wood Floor Finishes Service in Dallas, Texas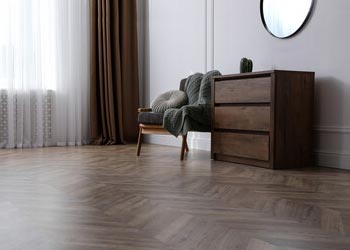 The finish of the wood flooring that you choose is important. It can make a difference in how your floor looks and feels, whether it's natural, polished, or distressed. A wood flooring treatment can also change the texture of your floor's surface. The surface of all wooden floors must be finished. This serves to protect the hardwood from damage while also adding to its strength.
If your wood floors are starting to show their age, it's time to call in the professionals. Valor Janitorial is the leading provider of wood floor cleaning and polishing services in Dallas, Fort Worth, Richardson, Plano, Irving, Arlington, and our other service areas. We have the equipment, experience, and people to recover your wooden floors to their original condition in no time. You can call us at any time at 214-238-9550 for further information.
Services by Valor Janitorial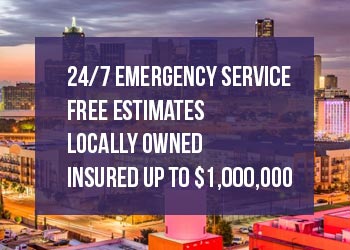 Valor Janitorial delivers a safe and effective cleaning job by using only the most up-to-date cleaning procedures, cutting-edge equipment, and mild cleaning products. We guarantee that our cleaning services will not cause your floors to peel, discolor, or crack. We treat every floor we clean as if it were a member of our family, so you can count on us to treat your wood floors with the utmost care when you engage us to clean and finish them. When you call Valor Janitorial, we'll come out and evaluate your flooring for free. We'll provide you with the best cleaning recommendations and a full price based on the type of wood you have and its condition. We will only complete activities that you approve, so there is no risk in calling our number and having us come to your location to see how we can assist you.
Why Choose Us?
24/7 emergency service
Free estimates
Locally owned
Insured up to $1,000,000
Rely on Us for Wood Floor Finishing Service
Valor Janitorial is the NUMBER ONE choice for wood floor finishing services and other cleaning services in Dallas, Texas, and the surrounding cities in DFW. Call us at 214-238-9550 or contact us online.