4 Ways to Prepare Your Commercial Establishment for Flu Season
When running a commercial establishment, it's your responsibility to keep the surroundings healthy and secure. However, completing this task can be challenging whenever flu season starts.
People who have the flu can infect other individuals just by sneezing or coughing. They can also leave germs riddled with the virus on any surface, contaminating everyday objects. Because of this, you have to protect yourself and your property from the flu. Here are four ways to help you prepare:
1. Get Your Flu Shot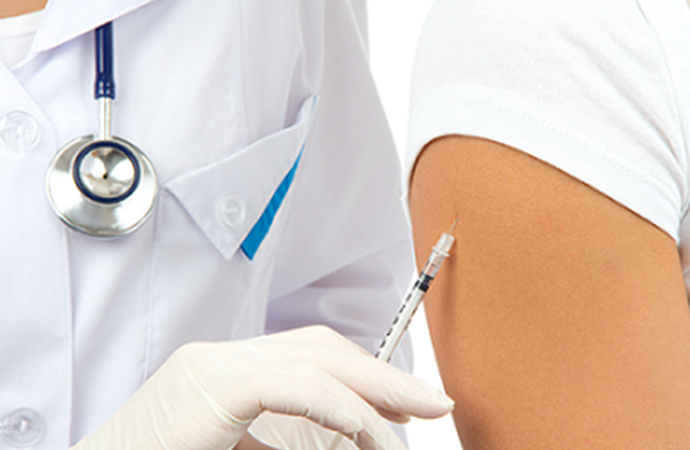 Your best defense against the flu is getting the flu vaccine. It prompts your body to create antibodies that will fight the virus and guard you against symptoms. It's important that you get vaccinated ASAP because it can take up to two weeks for the antibodies to develop. Make sure that your employees also get vaccinated to prevent the virus from spreading in your establishment.
2. Remind Everyone to Wash their Hands Regularly
The flu virus is everywhere and it can contaminate things like your store's front door. If your hands aren't clean, you can infect the next person you come in contact with. As such, it's in your best interest to wash and sanitize your hands whenever the need arises.
You also have to do the following when washing your hands to effectively stop the virus from spreading:
Wet hands with clean cold or warm water
Lather soap all over your hands (back of the hands, palms, between the fingers, under the nails, etc.)
Keep washing for 20 seconds
Rinse and then dry with a paper towel
Washing or even applying sanitizing gel on your hands looks simple, but it's a big help in stopping the virus from infecting others.
3. Clean as You Go
A filthy environment encourages the virus to spread faster, so you have to keep your surroundings clean. Simple things like sweeping the floors or wiping the tables will keep the virus from contaminating your property.
If you want to minimize the spreading of germs and virus better, disinfect both the soft and hard surfaces of your shop. You only have to do this once a day, so it won't affect your daily operations.
4. Consider Hiring a Professional Cleaning Company
If you think that typical cleaning methods aren't enough to protect your establishment, don't hesitate to call your local commercial cleaning company. They're prepared to service any type of building, no matter how filthy it is.
They also have the skill and experience to sanitize and disinfect entire properties properly and quickly. Plus, they're armed with the latest cleaning equipment that can keep the flu virus under control.
With proper hygiene and thorough cleaning, you'll be able to protect your establishment and customers from the flu virus.
If you're looking for a professional cleaning company in Dallas-Fort Worth, Texas to help you, contact Valor Janitorial. We offer premier janitorial services and office cleaning in the community, so give us a call at 214-238-9550 and our friendly staff will gladly schedule an appointment. We're on-call 24/7 so you can reach us at any time.