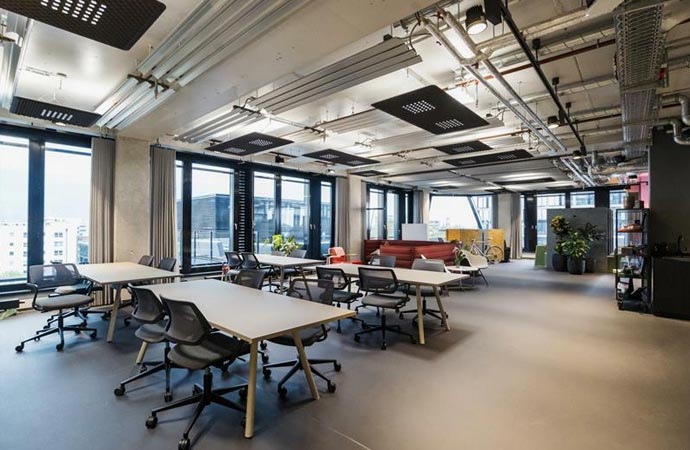 Request a free estimate today!
Please tell us about the Janitorial Service that you need and your facility location and a good time to contact you. Send us a note!
Janitorial Supplies in Dallas, Texas
Valor Janitorial can do more than just fill your soap dispensers during each cleaning. We can make sure that you have the right equipment and products to ensure that your facility is the healthiest, the safest and the most productive facility possible.
We offer superior supplies at superior prices
Because we buy for many companies, we get extremely competitive pricing.
Because we manage the supplies, it is one less thing that you have to worry about.
Because we stay on-top of the industry trends, we can make sure your facility has the most modern technology.
Because we carry multiple major brands, we can truly find the right systems to fit your facilities unique needs.
What we sell
Automatic Dispensers
Soap
Sanitizers
Cleaners
Equipment
Air fresheners
Toilet paper
Hand towels
Cups
Cutlery
Auto flushers
Green products