High Traffic Areas, Floor Cleaning and Polishing in DFW
Some areas in a commercial space are used more than others. Those that people frequently pass through are called high traffic areas. If you're in charge of maintaining cleanliness and order in your facility, these are the spots that you have to keep a constant eye on. These areas receive the most pressure from human footsteps and they also get the most exposure to contaminants brought in from the outside.
With regular inspections, cleaning and maintenance work, you can keep your commercial space's high traffic areas looking good as new for a long time. Here's a list of typical high traffic areas in most commercial establishments:
Lobbies
Checkout counters
Hallways
Production areas
Restrooms
Dining areas
Conference rooms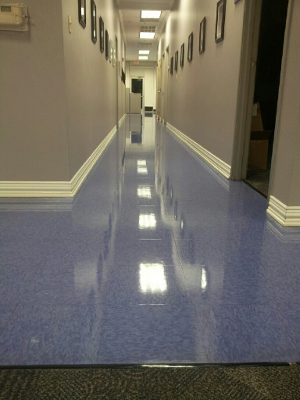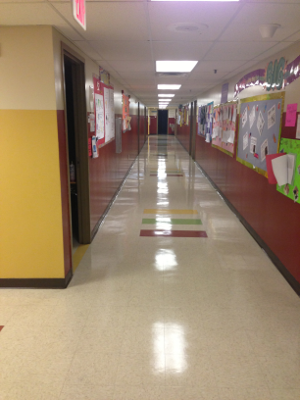 These are the places in offices, hotels and restaurants that people flock to day in and day out. Therefore, these spots are bound to need frequent cleaning if you want them to stay looking like they're ready for business. Whether you use carpets, natural stone, wood or tiles, consistent vacuum cleaning, mopping and buffing are necessary to make sure these places stay in tip-top shape.
Over the years, it's inevitable for high traffic areas to start looking worn and dated. Regular cleaning methods are not meant to bring these spaces back to their original form. If you need deep cleaning for your commercial space floors, you may want to consider services from Valor Janitorial.
We take pride in providing you the most advanced and state-of-the-art commercial cleaning services in North Texas. We provide top notch professional cleaning services to commercial establishments in the Dallas-Fort Worth area. We provide the most advanced and state-of-the-art commercial cleaning services in North Texas. Please call our friendly and knowledgeable staff for a free estimate. Or, if you like, contact us with any of our easy to use website contact forms.
---
Valor Janitorial is the NUMBER ONE choice for professional Janitorial Services in Dallas, Texas.
Valor Janitorial is the leading provider of floor cleaning and polishing services and commercial carpet cleaning services in the Dallas-Fort Worth area. Valor's many years of experience, modern equipment and best methodologies in the industry, make them the top choice for floor cleaning needs. Contact Valor Janitorial for a FREE estimate.