Valor Janitorial Wins New Business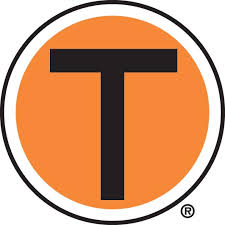 Valor has been awarded a new janitorial contract for the North Texas Tollway Authority. Valor will provide commercial cleaning services for five of NTTA's multiple story buildings including toll plaza buildings and the Department of Public Safety. They will be responsible for sanitation and cleaning six days a week.

"We at Valor feel privileged to have been chosen to provide janitorial services to five NTTA facilities," says Valor Janitorial President, Brandon Hayes.

"We are looking forward to a mutually beneficial relationship for both parties. We plan on building a lifelong relationship with NTTA by providing exceptional staff, a commitment to quality, and outstanding customer service."

With over 90 million square feet cleaned, Valor Janitorial has been at the forefront of the cleaning and janitorial industry; they serve Dallas- Fort Worth with the most advanced cleaning technology including environmentally safe products and state-of-the-art cleaning methods. Valor cleans 3.5 million square feet in Dallas- Ft. Worth a day, and has been in business since 2005.

The North Texas Tollway Authority, a political subdivision of the State of Texas under Chapter 366 of the Transportation Code, is empowered to acquire, construct, maintain, repair, and operate turnpike projects; to raise capital for construction projects through the issuance of Turnpike Revenue Bonds; and to collect tolls to operate, maintain, and service the debt on those projects.
---
Valor Janitorial offers commercial carpet cleaning and janitorial service in Dallas-Fort Worth area. Contact us for a FREE estimate.