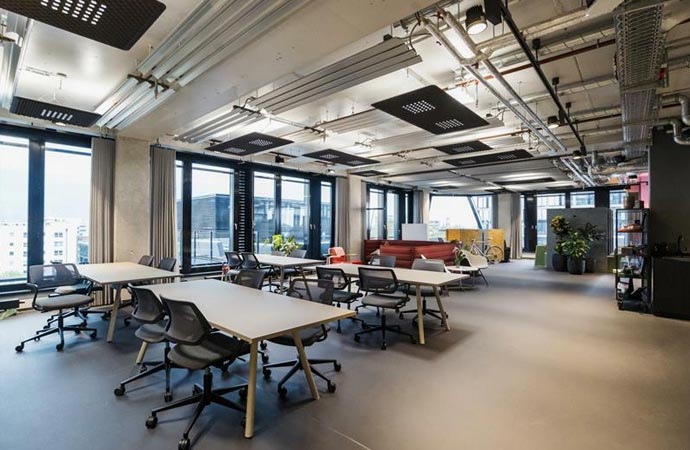 Professional Janitorial Services in Carrollton, TX
Request a free estimate today!
Please tell us about the Janitorial Service that you need and your facility location and a good time to contact you. Send us a note!
With a significant amount of industry experience, Valor Janitorial provides professional office cleaning services, commercial cleaning services and janitorial services in Carrollton. Locally owned and operated, Valor Janitorial's commercial cleaning services are used to clean and maintain millions of square feet of commercial office space and manufacturing facilities throughout the DFW area. Our quality and environmentally aware commercial cleaning services are used by security-sensitive technology companies, office facilities, schools, and more. Valor Janitorial takes pride in offering a strong reputation, reliability, and customized cleaning solutions to every client.
Cleaning Services in Carrollton by Valor Janitorial
Valor Janitorial offers a wide range of professional and commercial cleaning services. Our janitorial and cleaning options include:
Dallas janitorial services provider, Valor Janitorial, offers commercial cleaning services in Carrollton and throughout the entire Dallas / Fort Worth Metroplex. Our cleaning services are used by high-security technology companies, corporate offices, schools, warehouses, and more. Our commercial cleaning crew members receive thorough training that includes written, classroom, and hands-on instruction. All Valor Janitorial commercial cleaning services come with a trained team of professionals, quality control, continuous customer service, routine follow-ups, and 24/7 emergency support.
Contact Valor Janitorial for Cleaning and Janitorial Services in Carrollton
When you need professional cleaning and janitorial services in Carrollton or surrounding areas, don't hesitate to contact us at 214-238-9550.
Customer Reviews from Carrollton
Nicole LeClaire from Carrollton, TX
Reviewed on Review Central
Nov 20th, 2013
We had some hiccups initially in the cleaning process with filling of dispensers, but otherwise the level of cleaning is top notch and all calls and questions are responded to promptly. We are satisfied with the service we are receiving.
Blogs related to Carrollton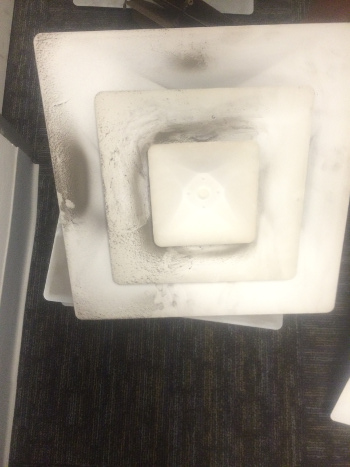 Case Study - Commercial Air Duct and Vent Cleaning Job in Dallas, TX
The employees had been complaining of increased allergy symptoms while in the office and they also noticed accumulation of dust each day despite regular nightly cleanings of the office.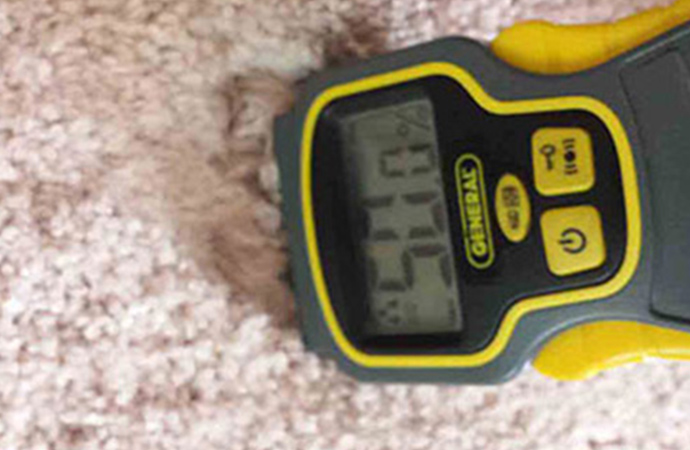 Maintaining Clean Carpet Flooring | Dallas, Texas
To ensure that your carpet's appearance and strength are maintained, here are a few carpet cleaning tips you should follow: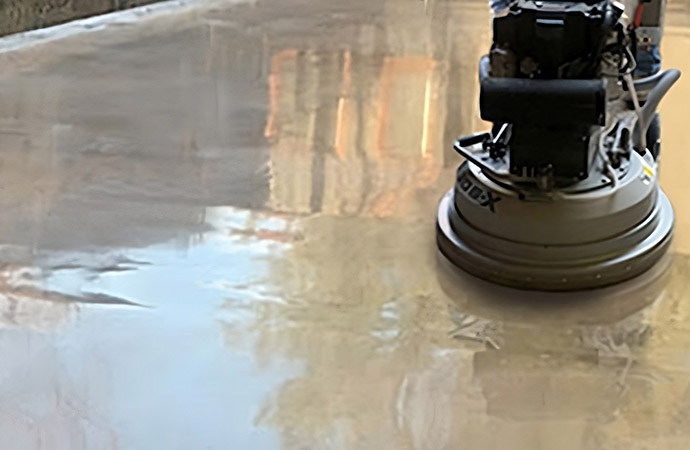 Problems with Concrete Floor Polishing
Having polished concrete floors is a good idea for a lot of businesses, but it presents them with other challenges as well, like in keeping it polished. To ensure proper polish, always hire a professional to do this.