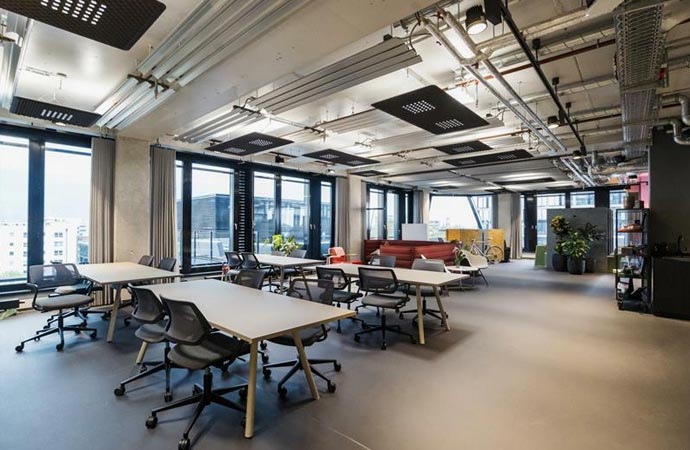 Professional Cleaning and Janitorial Services in Colleyville, TX
You can trust Valor Janitorial to provide top-notch cleaning and janitorial services in Colleyville, TX. We have been cleaning offices and businesses in Colleyville and throughout the DFW area for years. In fact, we have cleaned more than 90 million square feet of floor space and we clean more than 1 million square feet of floor space every single day. With that kind of experience, you can be sure that we have come up with effective and efficient cleaning processes.
At Valor Janitorial, we specialize in cleaning offices, but we also provide services to medical facilities, property management buildings, high rise offices, and other commercial properties. We understand that you may have sensitive information and industry secrets that you want to protect, which is why we train our staff in confidentiality. They are also fully insured up to $1,000,000 so you can have peace of mind when Valor Janitorial cleans your property.
Valor Janitorial's Cleaning Services in Colleyville
You can be sure that Valor Janitorial can handle even the most challenging cleaning tasks. Here are some of the cleaning services that we offer in Colleyville, TX
Rely on Valor Janitorial for Professional Cleaning in Colleyville, TX
When you need any type of commercial cleaning, janitorial services or office cleaning, you can trust Valor Janitorial to handle your property with care. We are trained to work around sensitive documents and expensive equipment so you never have to worry about being in unsafe hands.
If you're ready to schedule your professional cleaning from Valor Janitorial, please call ##phone#. You can also send us a message through our contact us page.
Blogs related to Colleyville