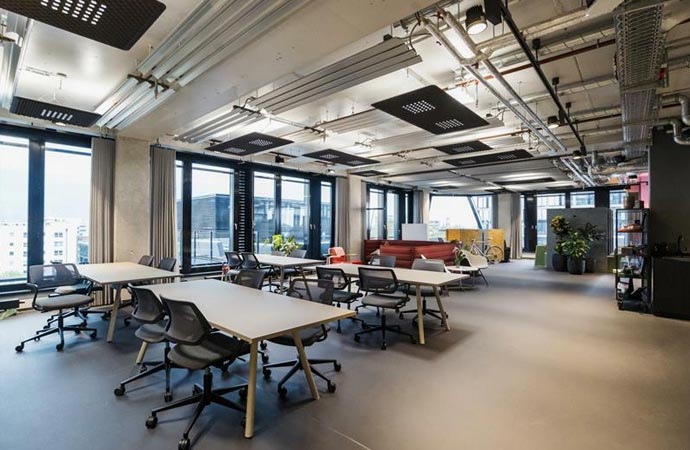 Quality Janitorial Services in Bedford, Texas
Request a free estimate today!
Please tell us about the Janitorial Service that you need and your facility location and a good time to contact you. Send us a note!
Commercial cleaning and janitorial services are essential in any business or workplace. Workers, guests, and customers all benefit from having a clean and sanitary environment. It's not only good for people; it's good for business, too.
Maintaining order and cleanliness in the workplace not only affects people positively but it also is a factor that may contribute to the efficiency of business processes. Having everything in its place makes it easier to move around and find what you need. Accidents like trips and falls are avoided and your operations run more smoothly.
At Valor Janitorial, we provide the cleaning solutions that make sense for your business or workplace. We don't offer the one-size-fits-all solution but instead, we customize our cleaning processes according to what your specific cleaning needs are.
Commercial Cleaning and Janitorial Services in Bedford, Texas
Our teams of professional cleaners were trained extensively to provide services such as floor cleaning and polishing, commercial carpet cleaning, and green cleaning services for the environmentally conscious clients of Bedford, Texas.
Valor Janitorial serves medical facilities, manufacturing facilities, office spaces, sports complexes, schools, museums, and other large establishments. We find cleaning solutions that fit your space and schedule our activities when you need it. As much as possible, we want to avoid disruption of your operations so you can focus on what's important while we take care of the cleaning details.
Do you have workplace facilities in Bedford, Texas? Contact us today at 214-238-9550 and find out how we can serve you best.
---
Learn more about Bedford, TX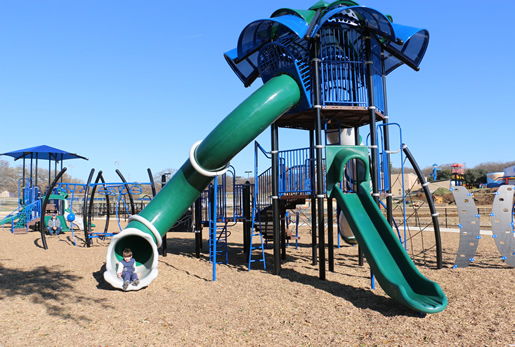 Located in Tarrant County, Texas, Bedford is home to more than 48,000 people with a median household income of $62,215. Among the biggest employers in this suburban city are Texas Health Resources Hurst-Euless-Bedford, Carter Blood Care, Walmart, and Warrantech. Visitors to Bedford can catch the latest production in the local Artisan Center Theater and see the Historical Old Bedford School, which has been converted into an events venue.
Blogs related to Bedford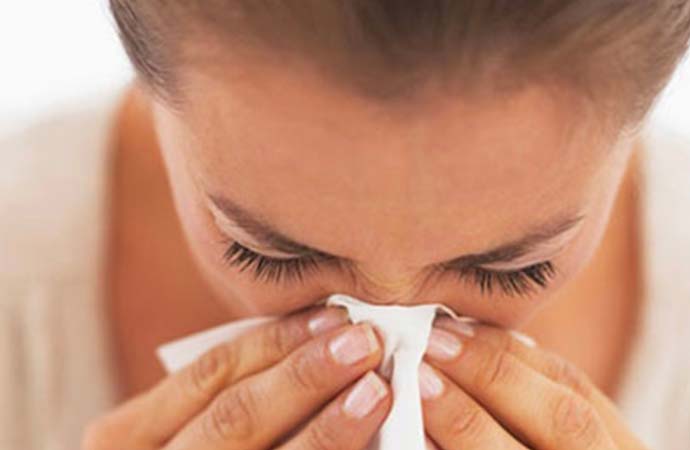 6 Tips to Prevent Viruses and Illnesses in the Workplace
Preventing illnesses and viruses in the workplace doesn't happen overnight, so you have to be mindful by following these tips.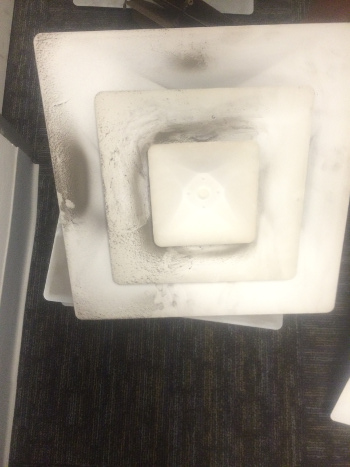 Case Study - Commercial Air Duct and Vent Cleaning Job in Dallas, TX
The employees had been complaining of increased allergy symptoms while in the office and they also noticed accumulation of dust each day despite regular nightly cleanings of the office.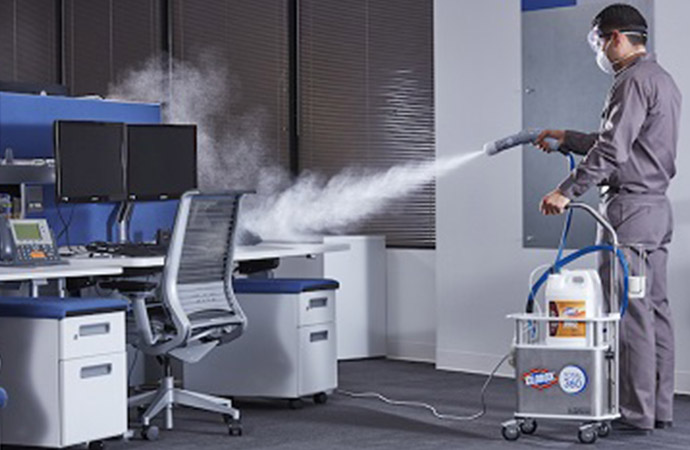 Clorox 360
The Clorox 360 cleaning system uses an electrostatic spray technology that is also being used by the agricultural industry and automotive industry. This technology is used by both industries to effectively distribute pesticide and paint respectively.