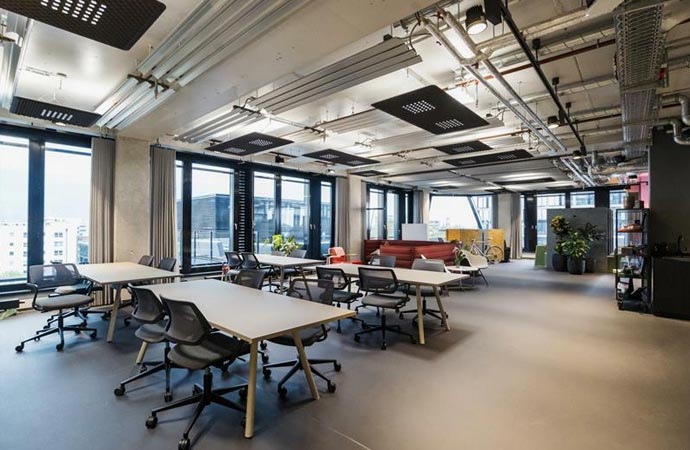 Professional Janitorial Services in Allen, TX
Request a free estimate today!
Please tell us about the Janitorial Service that you need and your facility location and a good time to contact you. Send us a note!
Valor Janitorial is one of the leading providers of professional cleaning services in the Dallas/Fort Worth Metroplex, including the beautiful city of Allen, Texas. Proudly owned and operated locally, we can confidently claim that Valor Janitorial is responsible for cleaning over 1 million square feet of flooring each day for a wide variety of companies in numerous industries in the city of Allen.
For superior cleaning solutions with compassionate customer service, look no further than Valor Janitorial.
Valor Janitorial Knows the DFW Market
Valor Janitorial started in the Dallas-Fort Worth area in 2003 as a one-man operation and the business has grown to be such a massive success that by 2014 we were serving more than 100 clients from all kinds of industries.
Each property presents a unique cleaning challenge, and we are proud to say that Valor Janitorial's team consistently rises to the occasion of providing exceptional quality service and innovative solutions for medical offices, network television facilities, manufacturing plants, factories, high-rises, schools and more.
As our company has grown, we have established the Valor difference -- a commitment to open communication with our clients so that we can deliver specialized, efficient results, tailored to your needs, every time.
Superior Cleaning Services in Allen, TX
As a full-service janitorial service, we offer a variety of cleaning solutions for all kinds of commercial properties. Below are some of the services our clients most often call on us for:
We also offer the following services apart from general cleaning and maintenance:
Commercial carpet care
Commercial floor and polish care
Window cleaning
Day porter services
Janitorial supplies and paper products
Environmentally friendly services (Green Cleaning)
Contact Valor Janitorial for The #1 Janitorial Service in Allen, TX
When you need a professional cleaning company in Allen, TX look no further than the best in the business: Valor Janitorial. Call us today at 214-238-9550 or visit our contact us page to learn more about what we can offer.
Customer Reviews from Allen
John D from Allen, TX
Reviewed on Review Central
Nov 27th, 2019
You guys Absolutely Fing rock and that guy Steve need I say more???