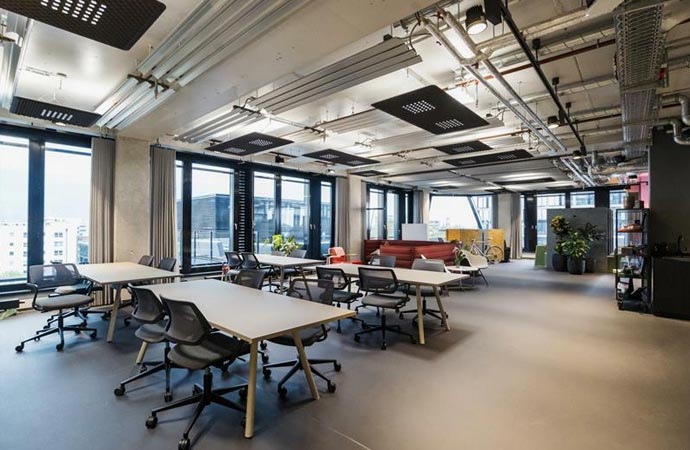 Professional Janitorial Services in Euless, TX
Request a free estimate today!
Please tell us about the Janitorial Service that you need and your facility location and a good time to contact you. Send us a note!
With a significant amount of industry experience, Valor Janitorial provides professional office cleaning services, commercial cleaning services and janitorial services in Euless. Locally owned and operated, Valor Janitorial's commercial cleaning services are used to clean and maintain millions of square feet of commercial office space and manufacturing facilities throughout the DFW area. Our quality and environmentally aware commercial cleaning services are used by security-sensitive technology companies, office facilities, schools, and more. Valor Janitorial takes pride in offering a strong reputation, reliability, and customized cleaning solutions to every client.
Cleaning Services in Euless by Valor Janitorial
Valor Janitorial offers a wide range of professional and commercial cleaning services. Our janitorial and cleaning options include:
Dallas janitorial services provider, Valor Janitorial, offers commercial cleaning services in Euless and throughout the entire Dallas / Fort Worth Metroplex. Our cleaning services are used by high-security technology companies, corporate offices, schools, warehouses, and more. Our commercial cleaning crew members receive thorough training that includes written, classroom, and hands-on instruction. All Valor Janitorial commercial cleaning services come with a trained team of professionals, quality control, continuous customer service, routine follow-ups, and 24/7 emergency support.
Contact Valor Janitorial for Cleaning and Janitorial Services in Euless
When you need professional cleaning and janitorial services in Euless or surrounding areas, don't hesitate to contact us at 214-238-9550.
Blogs related to Euless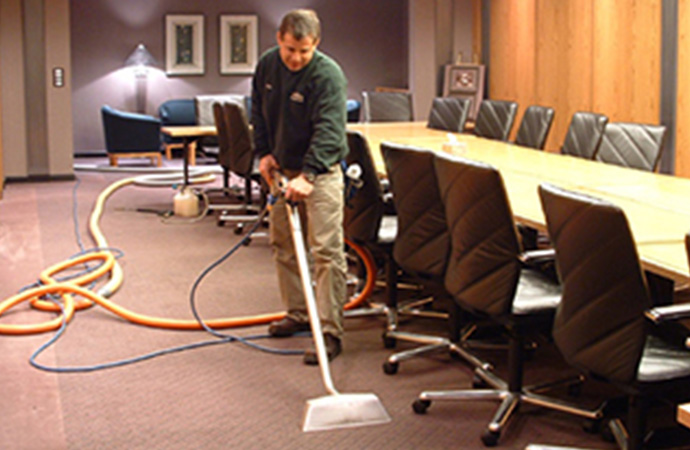 Commercial Carpet Cleaning & Indoor Air Quality
Who would have thought that carpets actually have a bearing on how clean the air inside a facility can be? There is a connection between indoor air quality and your carpets.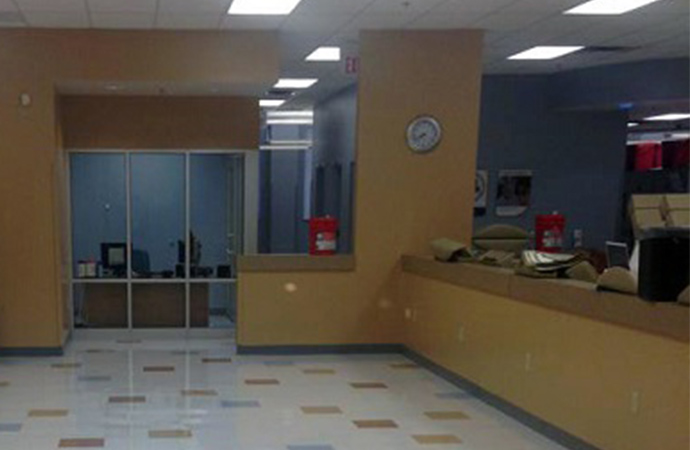 4 Winter Cleaning Tips for Your Office
For this season, you have to go beyond your normal cleaning practices. To ensure that the workspace is safe and healthy for everyone, here are 4 winter cleaning tips you can follow: