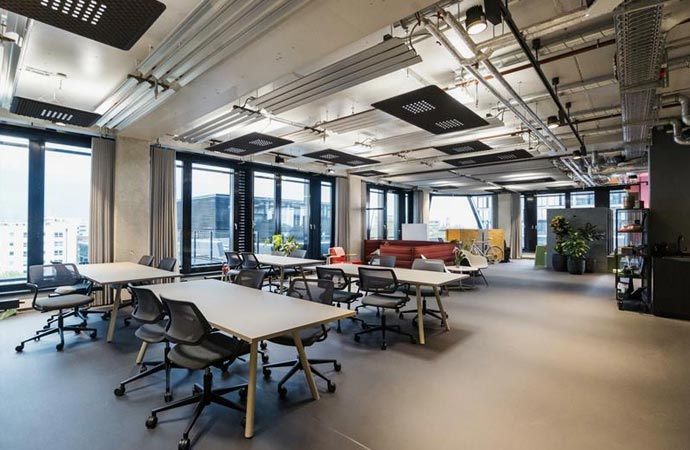 Please Request A Free Estimate
Valor Janitorial will contact you shortly.
Dallas/Fort Worth Janitorial Service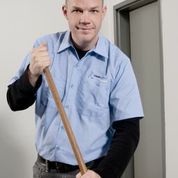 Valor Janitorial is proud to offer a wide variety of janitorial and office cleaning services to our clients. Our service area includes Dallas, Fort Worth, Arlington, Richardson, Plano, Garland, Irving, Grand Prairie, Carrollton, Rockwall, Frisco, Mesquite, McKinney, Denton and all the surrounding areas.
All Valor Janitorial workers are trained to maintain a clean and sterile environment while using our environmentally friendly New Green Clean service. We serve many types of businesses. Our Dallas commercial cleaning services are used to clean and maintain millions of square feet of commercial office space and manufacturing facilities throughout the Dallas / Fort Worth area.
Regardless of the types of office cleaning or janitorial services your business requires, all Valor Janitorial Services come complete with:
A trained team of professionals
Quality control
Continuous customer service
Routine follow ups
24/7 Emergency support
Services We Offer
Commercial Office Cleaning
Nightly Cleaning
Janitorial Service
Floor Buffing & Stripping
Green Cleaning
Water Damage Restoration
Janitorial Supplies
Superior Customer Service