Temple Cleaning Service in Dallas & Fort Worth, TX
The spiritual atmosphere of religious structures like temples requires a clean and serene setting. The temple's floor, walls, and other features should be well-maintained so that devotees can feel quiet and peaceful.
Temples are big gathering places for groups of people. Because of the huge volume of visitors, the building may get filthy very quickly. To maintain the building's sanctity, it must be cleaned and maintained on a regular basis.
Our employees at Valor Janitorial have been thoroughly trained to clean religious facilities. Whether it's a church, mosque, temple, monastery, or synagogue, our cleaning crew does an excellent job. We clean the prayer hall by sweeping and mopping it, as well as dusting and washing sculptures, buildings, and other holy artifacts. Call us today at 214-238-9550 to know more about our services with free estimates!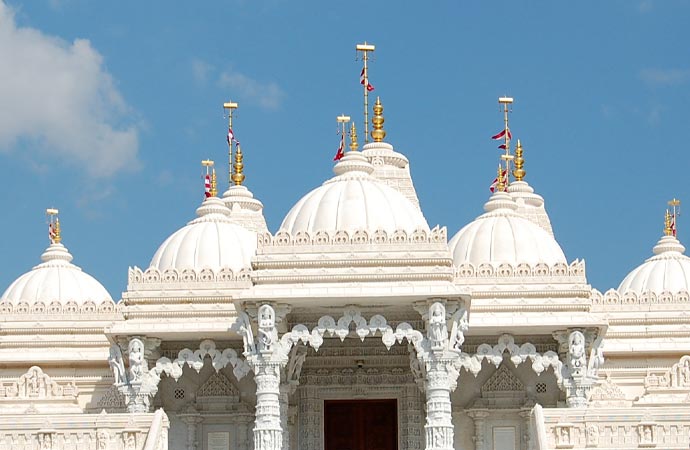 Quality Cleaning for Temples in Dallas, TX
Religious structures like temples are run according to constantly shifting schedules. Because businesses may only be open on weekends and certain days of the week, having a professional cleaning service that provides maximum flexibility 24/7 while maintaining the highest standard of service is crucial. We provide flexible and customized cleaning services so the temples stay looking their best while keeping costs under control.
With our highly skilled, experienced cleaning technicians, you can be sure your place of worship is in the best hands to keep it beautiful and welcoming. Visitors of different ages attend temples, and some are more sensitive to filth and dust than others. It is important to engage a cleaning service that keeps the facility as clean as possible if you want to give a safe and clean atmosphere to all of your parishioners.
With our temple cleaning service, we'll keep the temples pristine, allowing you to focus on the things that are really important! After all, the main motive is to do worship when people visit temples and every other thing becomes unimportant.
Specialized Temple Cleaning Facilities in Dallas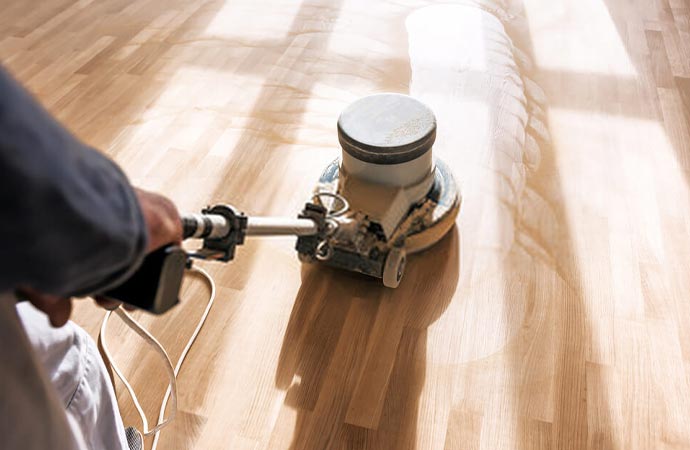 You must hire a cleaning company that has experience with temple cleaning services. Our cleaning professionals clean the same way every time, using proven methods that have worked for our firm and our clients, and will work for you as well. You will be pleased with the outcomes you receive from us.
We provide temple cleaning services in Addison, Bedford, Carrolton, Everman, Haslet, and other cities throughout the DFW Metroplex. Apart from temple cleaning, we provide janitorial services for office cleaning, nightly office cleaning, commercial cleaning, restroom cleaning, concrete floor cleaning, marble floor cleaning, commercial carpet cleaning, and more! To learn more about our janitorial services, contact our team today at 214-238-9550 or click here to make an appointment today!