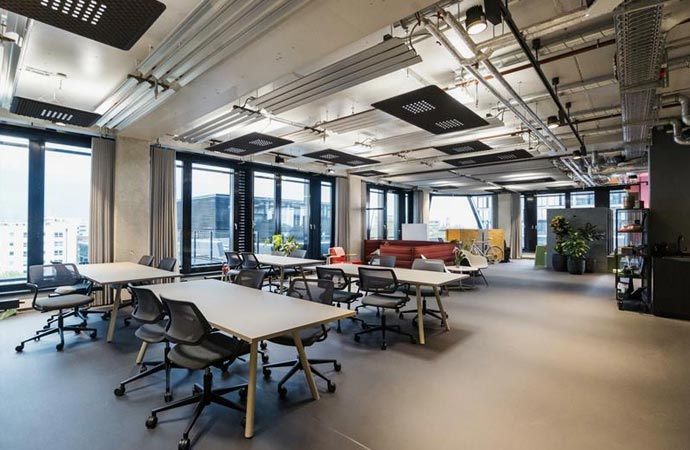 Quality Janitorial Services in Southlake, Texas
Request a free estimate today!
Please tell us about the Janitorial Service you need and a when you would like us to come by for your free estimate.
Send us a note for a free quote!
It is easy to keep your homes neat and tidy, but when faced with something bigger, it is better to leave that task to the professionals. Places like museums, medical facilities, large office buildings, and the like need to be cleaned properly. However, simple DIYs will not do. Because of what is found inside these properties, one has to be careful with the surroundings in order not to break things while cleaning. That is why, we, at Valor Janitorial, are the professional hands you need to bring out the shimmer and shine out of your spaces.
We use numerous cleaning products and equipment to clean even the tightest of spaces, thus ensuring you that we do not leave any spot unturned. Because of this, cleaning commercial/large spaces has become our specialty, so if you are in need of a professional cleaning hand to tidy up your offices, churches, medical facilities, and the like, just dial: 214-238-9550, and we will be on our way.
Our services are fast and reliable. We also offer the additional benefits/services/products:
Night cleaning services
Green cleaning
Floor buffing & Stripping
Janitorial Supplies
Commercial Carpet Cleaning
We are more than happy to serve properties located in Southlake, Texas. Visit our contact page for further details and inquiries.
---
Things to Know about Southlake, Texas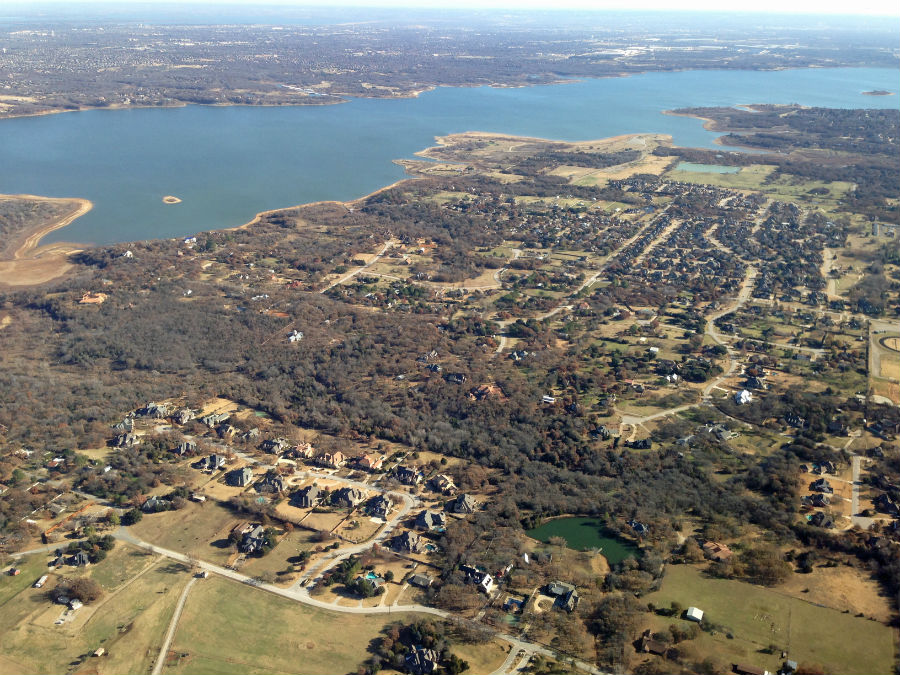 Before this city became what it is today, Southlake was a rural area for most of its development. During the year 1840, pioneers began settling this area, but the name of this city was not given until the year 1956. Most of its residents came from the settlements of White Chapel, Dove, Union Church, and Jelico, but once the DFW International Airport was built, Southlake experienced a population boom throughout the 1980s, 1990s, and 2000s. Today its population is almost at its full capacity.
Some of the notable people who live in Southlake include: Frank Edgard Cornish IV, Terry Bradshaw, Y.E Yang, Babe Laufenberg, and Ruth Buzzi.
---
Estimate Request from Southlake, TX
Melinda E. on November 13, 2013 8:50:37am
Hi,
I lost my contact name and email. But y'all were at our office a few years ago. We are in need of a new cleaning company! If someone could contact me soon i would greatly appreciate it.

Melinda