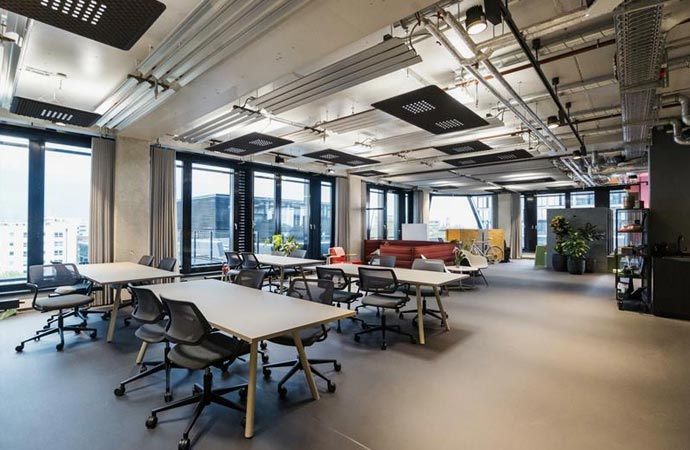 Quality Janitorial Services in Keller, Texas
Request a free estimate today!
Please tell us about the Janitorial Service you need and a when you would like us to come by for your free estimate.
Send us a note for a free quote!
It is quite difficult to clean a space that is bigger than your average room. Unlike your ordinary living spaces, properties such as museums, office buildings, and bottling and food facilities, need to be handled with special care and a delicate hand.
There are a lot of factors that are usually forgotten when cleaning a commercial space. Because of the number and purpose of each floor, the cleaning process could differ. Rooms that do not have a lot of furniture can be easily swept or vacuumed, but spaces that house delicate and large items need to be handled by the experts. That is why, when realizing that your large buildings need to be tidied up professionally, contact Valor Janitorial immediately at: 214-238-9550.
We offer various janitorial services to keep your properties clean. Plus, we also provide the following benefits/services/product:
Floor buffing, cleaning, stripping, and polishing
Nightly cleaning
Janitorial supplies
Green cleaning
Commercial carpet cleaning
Visit our contact site here for further questions, details, and inquiries.
Things to Know About Keller, Texas
The city of Keller is a suburb located in Tarrant County, and is known to exude a "successfully balancing big-city comforts with a small-town charm" vibe. It was once known as "Double Spring" because of the two large springs that are found north of Mt. Gilead Baptist Church, but once it was established it became one of the stops of the first few trains in the country. Because of this, new villages and other establishments started sprouting up, which helped developed the city we know today.
Today Keller is filling up with new residents and thus, constructed and/or expanded a couple of sites such as a new town hall, a municipal service center, and the award-winning recreation and aquatic center: The Keller Point. Some famous figures who call this city their home include Hank Thompson, Michelle Royer, Garrett Hartley, and Debby Ryan.