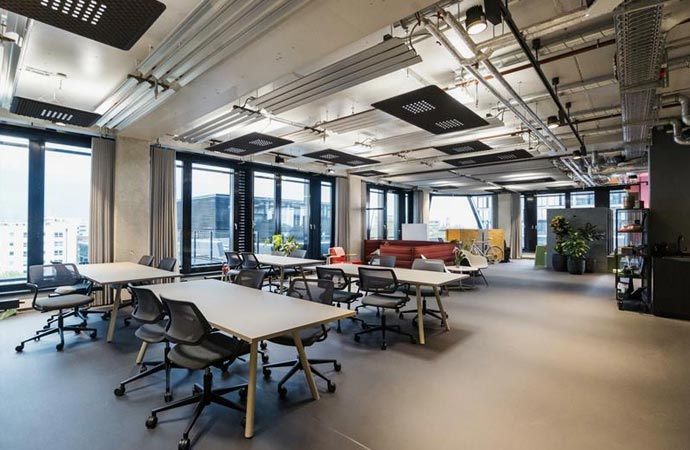 Quality Janitorial Services in Grapevine, Texas
Request a free estimate today!
Please tell us about the Janitorial Service you need and a when you would like us to come by for your free estimate.
Send us a note for a free quote!
Keeping your building clean might seem like a simple task, but if the area is too large for a one-man job, then the best thing you can do is to call in the professionals. We, at Valor Janitorial, are your best bet in achieving a clean and wholesome space. Our team of professionals has been working in the great state of Texas for many years, and perfected the ways of giving your properties that sparkle.
We work better inside bigger spaces, for we have experience cleaning the following properties:
Law Offices
Medical Facilities
Bottling and Food Facilities
Churches
Sporting Complexes
Municipal Offices & Buildings
Schools & Colleges
Museums
And A Whole Lot More
We are happy to be serving the people located in Grapevine, Texas, so if you are interested in our services, call us at: 214-238-9550. You may also visit our contact page here for further questions and inquiries.
Things to Know About Grapevine, Texas
Predominantly situated in Tarrant County, Grapevine has become the home to 50,195 people, some of which include: Norah Jones, Amy Miller, and Post Malone. This city has been dubbed as one of "America's Best Places to Live" in 2007 by CNN, and with a maintained historic corridor and the Grapevine Lake nearby, it is not surprising to see why.
Historically, Sam Houston, a general and a fellow Republic of Texas Commissioner, met with 10 Indian nations in October 1843. They met on Tah-Wah-Karoo Creek (Grape Vine Springs) to declare a treaty of "peace, friendship, and commerce" which paved the way for future settlers. The name "Grapevine" was aptly given, to commemorate the wild grapes that grew in the area.
Today, this city is centered mostly in several tourist destinations, which include: The Grapevine Vintage Railroad, Historic Downtown, the Gaylord Texan, and various specialty and antique shops.