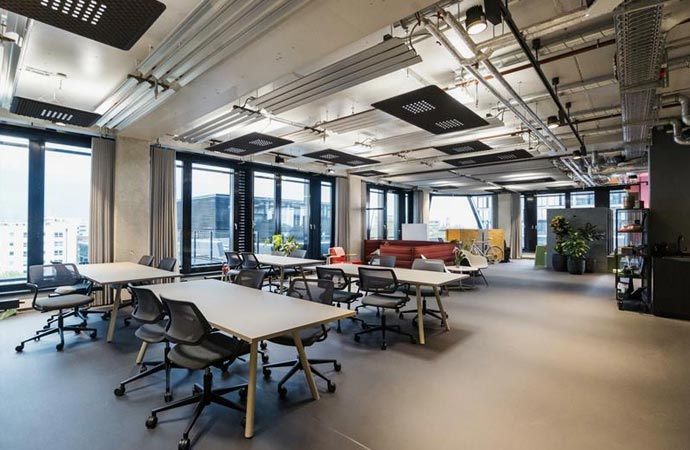 Quality Janitorial Services in Cockrell Hill, Texas
Request a free estimate today!
Please tell us about the Janitorial Service you need and a when you would like us to come by for your free estimate.
Send us a note for a free quote!
Attract customers and promote a healthy workplace for your workers by ensuring your commercial facilities are clean and orderly. Cleanliness in the workplace is essential in improving productivity for your business. And to achieve this, you need to get the best professional cleaners in town.
Nothing can turn a customer off faster than a messy and dirty establishment. With commercial buildings, you need to present the best impression to lure customers to your business. A clean and hygienic environment is more inviting to customers, and not to mention, healthy for workers staying there for long periods of time.
Valor Janitorial offers the best commercial cleaning services for your business. Our teams of professionally trained cleaners are ready to provide quality service for all our clients. From water damage to floor buffing, our cleaners can handle complicated to simple routine cleaning services.
Comprehensive Commercial Cleaning and Janitorial Services in Cockrell Hill, Texas
Keep your focus on the core business operations and let Valor Janitorial handle the cleaning and maintenance of your facilities. Rest assured that our team is trained to assess and act according to your schedule and janitorial needs. We customize our services to suit the commercial or industrial space specified by our Cockrell Hill, Texas clients.
We provide janitorial services to medical facilities, schools, museums, sporting complexes, and manufacturing facilities. No job is too big or too complicated for our team of professional cleaners.
Valor Janitorial also offers environmentally friendly cleaning solutions for businesses wanting to stay green. The products and cleaning processes in this service have minimal impact to the environment, making the workplace healthier for your workers.
Businesses in Cockrell Hill, Texas may call 214-238-9550 to learn more about the janitorial services offered or they could go online to ask for an estimate.