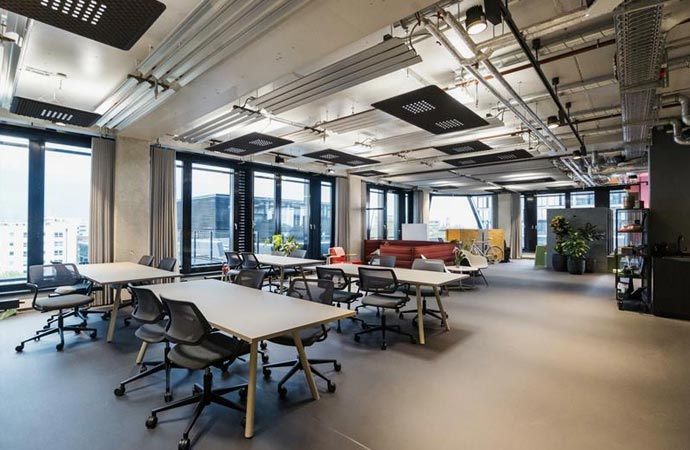 Janitorial & Office Cleaning Services in Rockwall
Please Request A Free Estimate
Valor Janitorial will contact you shortly.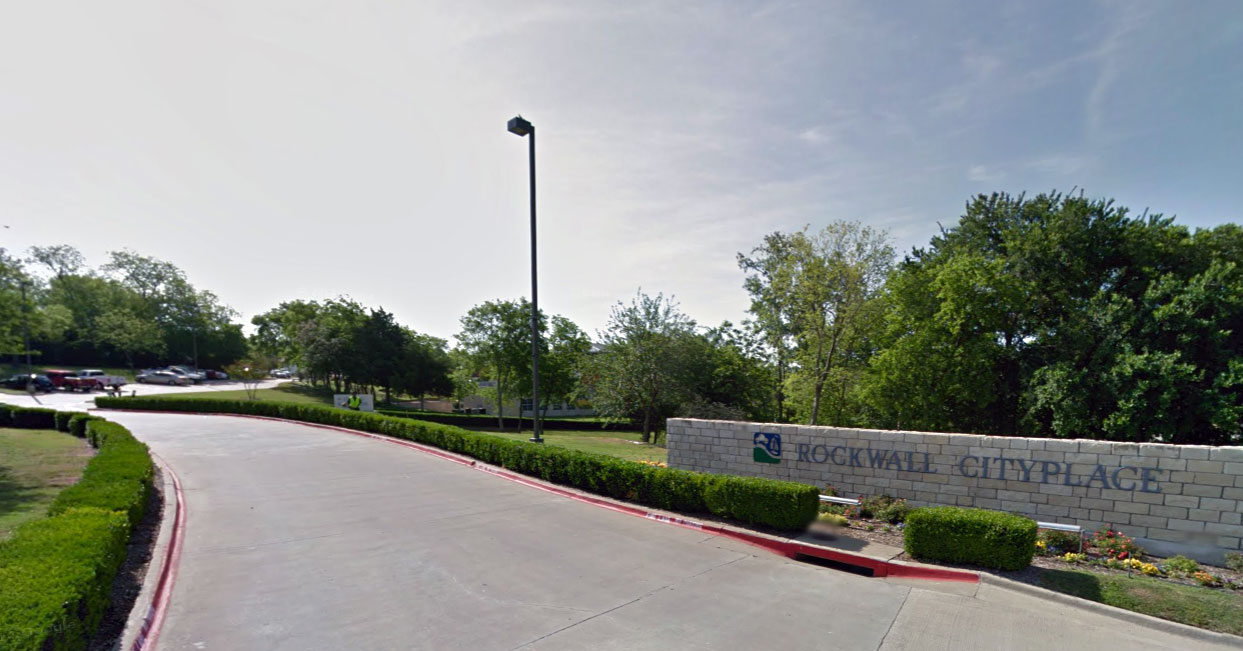 Valor Janitorial offers janitorial and office cleaning services throughout Rockwall, TX. We specialize in medical facilities, law offices, high security buildings, food processing and bottling facilities and more. We offer free quotes.
Customer Reviews from Rockwall
Mary W from Rockwall, TX
Mar 9th, 2015
I still notice some dust that is missed with vacuuming, but everything else is great!
Paula Palmer from Rockwall , TX
Nov 20th, 2013
Continued good service is greatly appreciated by everyone@ Colmet. Thanks again for everything.
Wendy from Rockwall, TX
Nov 20th, 2013
Always does a great job. Any corrections in our service has always been taken care of promtly.
Testimonials from Rockwall, TX
Testimonial from Colmet Spray Booths in Rockwall, TX
Just a note to let you and Brandon know how much we appreciate your services. We are very pleased with the janitorial services you have provided to us thus far, and are looking forward to a continued relationship. It is always so nice to arrive on Mo
Estimate Request from Rockwall, TX
Shannon . on April 23, 2014 8:19:06am
Bid it 559.00 per month 3 cleans per week