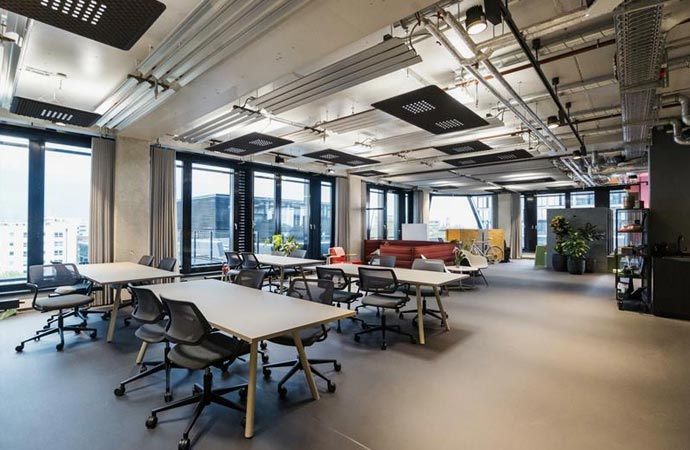 Janitorial & Office Cleaning Services in Richardson
Please Request A Free Estimate
Valor Janitorial will contact you shortly.
Valor Janitorial services all types of clients and facilities in Richardson, including schools, churches, food facilities, commercial buildings, medical offices and more, and we offer a full range of office cleaning services at affordable rates
If variety is the spice of life, and simplicity is the road to satisfaction. Valor Janitorial is a commercial cleaning service that provides both, variety and simplicity.  Our variety comes from our comprehensive janitorial services.  In addition to nightly cleaning services, we also perform routine commercial carpet cleaning, floor buffing and stripping, detailed sanitation, and 24/7 emergency service and more.  When you can get all of those janitorial services from a single provider, you also get simplicity.  
Valor is dedicated to complete satisfaction. As a locally owned and operated company in the Richardson area, we have a vested interest in staffing ourselves with employees that care about you and that care about doing the job right.  Contacting us for service will always be as easy as dialing a local number.  
Estimate Request from Richardson, TX
Kara H. on January 16, 2014 2:27:05pm
Caller needs an office cleaning at a plastic surgeons office in Richardson. Needs deep clean in chairs/office that their current provider is not doing. Also needs several stains removed. Jennifer got information details and scheduled estimate for possibly today or tomorrow after 2pm. email:kara.huddleston@rsplastic.com