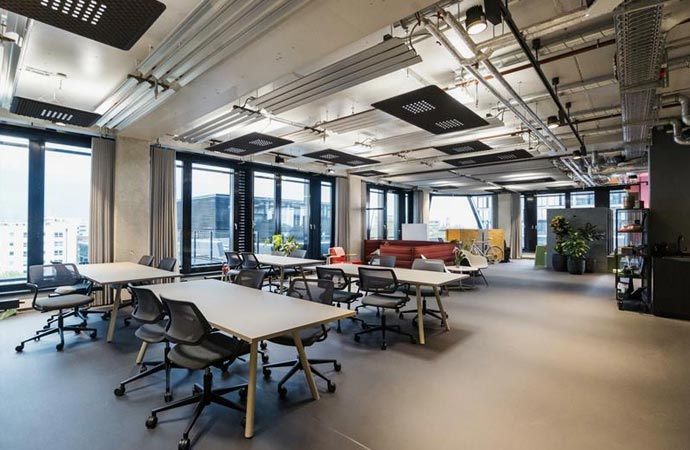 Janitorial & Office Cleaning Services in Plano
Please Request A Free Estimate
Valor Janitorial will contact you shortly.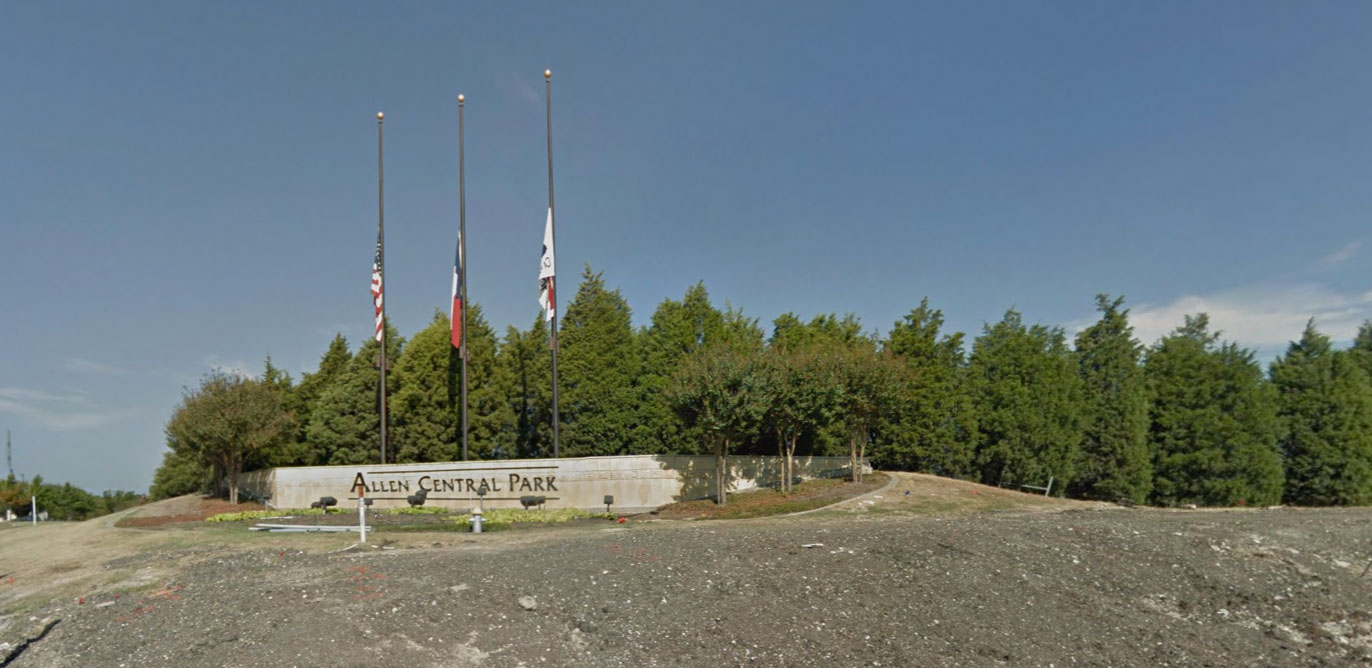 Valor Janitorial, services a wide range of clients and facilities in Plano, Texas including commercial buildings, medical offices, and more. We offer a wide range of office cleaning services at affordable rates, including commercial carpet cleaning, daily and nightly office cleanup, floor washing and waxing, and rapid response emergency cleanup.
One of the first things to consider is proximity when selecting a cleaning company. A provider that can quickly be at your location for an emergency is an important factor and critical to your workplace productivity. Next, Valor guarantees that you will receive the best customer service possible. We are a local company in Plano that works hard to please because we rely on word of mouth to ensure continued success. Finally, we offer complete and comprehensive janitorial services. Why hire three companies to perform various commercial cleaning tasks when you can hire Valor to do them all? We're equipped to service all sorts of facilities, from commercial buildings to medical offices.
Give us a call anytime at 214-238-9550, or please request a free no obligation estimate with the contact form on this page. We're confident that you'll find us to be the best commercial cleaning service in town.
Customer Reviews from Plano
Steve Vining from Plano, TX
Jun 29th, 2018
Best experience I have had with a Janitorial company. Representative was extremely responsive and professional. Had a few issues from time to time, however once they were fixed, they rarely recurred. Highly recommend them.
Carol K from Plano, TX
Mar 9th, 2015
We have used Valor to clean our offices for approx. 5 years. We are very happy with your service and appreciate the care that your employees take with our environment.
Blogs related to Plano, TX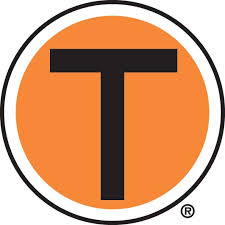 Now Providing Janitorial Services to NTTA
Valor has been awarded a new janitorial contract for the North Texas Tollway Authority. Valor will provide commercial cleaning services for five of NTTA's multiple story buildings including toll plaza buildings and the Department of Public Safety.
Estimate Request from Plano, TX
Allah-Baksh S. on April 21, 2016 1:46:47pm
We have 9 rooms including kitchen, need a deep cleaning, we are located at 2600 K. Avenue, Plano, TX 75074 We need one time deep cleaning, please submit your estimate. Thanks Syed
Darla P. on August 24, 2015 10:53:02am
We are the new management company for a medical office building in Plano. Legacy Medical Village - 5425 W. Spring Creek Parkway, Plano, TX. Please contact me if you are interested and I will provide our "Standards" for janitorial services. Thank you, Darla
Paul . on June 20, 2014 1:44:24pm
She went MIA on us :-(
PERYAM KROLL . on June 5, 2014 11:16:18am
Bid $1175 for 5x per week, but didn't get it
ASHLEY E. on April 25, 2014 9:32:27am
Wanted to know if we could beat Jani-King price
Alex D. on January 9, 2014 11:10:36am
Caller needs a warehouse cleaned that stores vitamins and food items. Warehouse is subject to FDA regulations. Caller would like to schedule an estimate with Valor. Would like to have cleaning done quarterly. Brandon will call back in about 30 min.