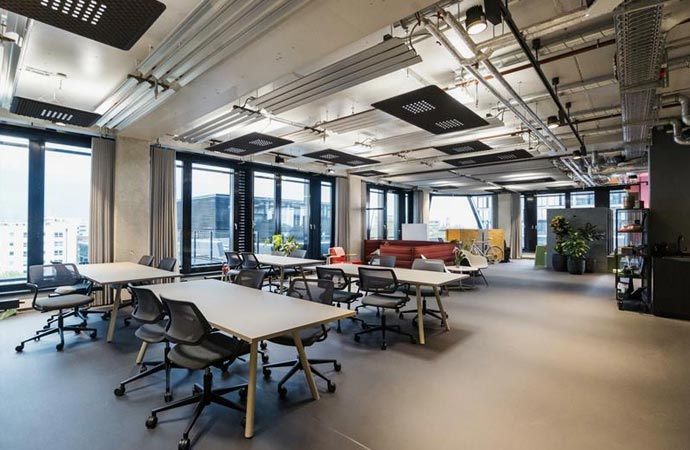 Janitorial & Office Cleaning Services in Mesquite

Please Request A Free Estimate
Valor Janitorial will contact you shortly.
Valor Janitorial offers janitorial and office cleaning services in Mesquite, TX. We specialize in medical facilities, law offices, high security buildings, food processing and bottling facilities and more. We offer free quotes.
Customer Reviews from Mesquite
Great Outdoor Sub Shop Inc from Mesquite, TX
Aug 6th, 2014
The deep office cleaning from Valor was excellent. They were nice professional,thorough and knowledgeable. I would definitely recommend Valor!
DEBBIE POE from Mesquite, TX
Nov 25th, 2013
Testimonials from Mesquite, TX
Testimonial from Europa Sports Products in Mesquite, TX
This is a letter of recommendation for Mr. Brandon Hayes and Valor Janitorial. Valor Janitorial has provided cleaning and related services for Europa Sports Products for over a year now. Service has been excellent. Brandon's communication with our