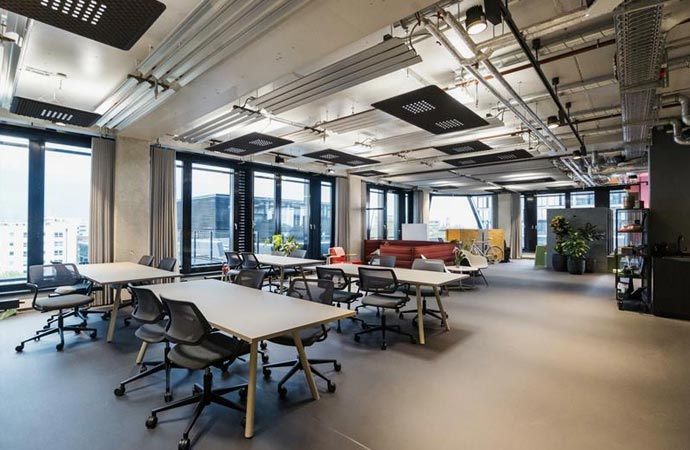 Janitorial & Office Cleaning Services in McKinney
Please Request A Free Estimate
Valor Janitorial will contact you shortly.
Keeping your workforce healthy and motivated are two of the most difficult things to accomplish. Many companies take creative and sometimes costly approaches, often with less than satisfactory results. But what if we told you that you could assure both simply by hiring a company that provides high level janitorial services? The good news is, you can.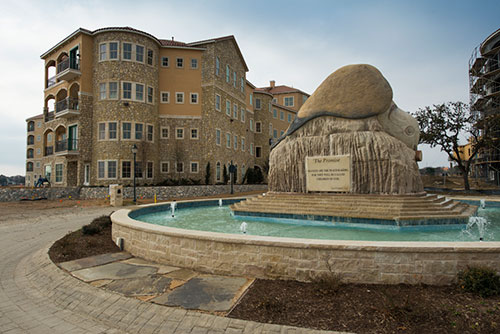 How can a commercial cleaning service help you achieve this? It's simple. We all know that common workplace environments are breeding grounds for germs. Even the advent of antibacterial hand lotion has done little to conquer a dilemma that companies face on a day to day basis. Yet through frequent sanitation, dusting and commercial carpet cleaning, the risk of temporarily losing half your workforce to the ill effects of the common cold can be greatly reduced.
A clean working environment is also known to have a significantly positive impact on the morale and productivity of employees – but that's not the only benefit you'll see when you hire a company to perform routine janitorial services. You'll also find that presenting a clean and uncluttered workplace imbues your company with an air of professionalism that won't be lost on your clients and potential investors.
Valor Janitorial is a commercial office cleaning service with a sterling reputation for world class performance and a dependable staff of skilled, hardworking employees. Headquartered in the McKinny area, we offer daily and nightly office cleaning, floor washing and polishing, and commercial carpet cleaning for a variety of different types of facilities. Being local to the area also makes it possible for us to respond quickly to your emergency cleaning needs, and our staff is available to serve you 24 hours a day, 7 days a week.
If you're interested in learning more about us, pick up the phone and give us a ring – or just request a free, no-string-attached quote online.