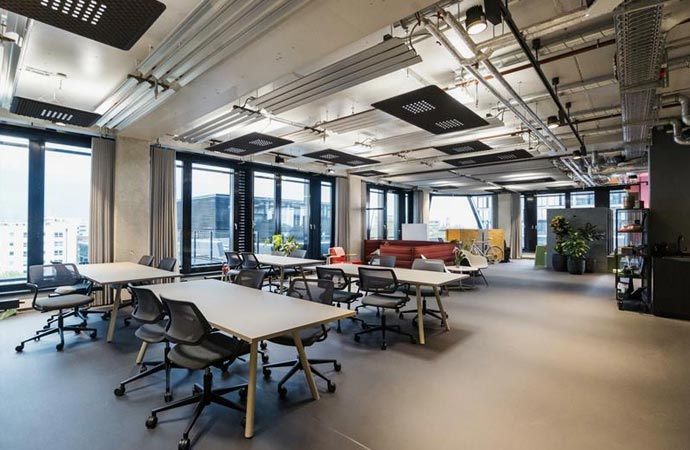 Janitorial & Office Cleaning Services in Irving
Please Request A Free Estimate
Valor Janitorial will contact you shortly.
Whether you're an Irving startup company or an established corporation, one of the essential elements of success is what you project to clients and investors. Having a sparkling clean office environment doesn't just make you look good it conveys professionalism and paints your entire company in a positive light.

As any business owner or corporate decision maker can tell you, this is an invaluable advantage to staying on top.  Valor Janitorial is a highly professional commercial cleaning company who'll make make you "look good" and "sparkling clean", leaving you to focus on what you do best – running your business.
A clean work environment will attract business and local talent and lower instances of worker turnaround.  A clean environment leads to higher worker satisfaction. Employees don't want to work in cluttered, dirty surroundings.  If you're trying to keep your employees happy and motivated, Valor Janitorial understands this and is the right office cleaning service to help you.
Valor Janitorial services has a commitment to taking care of all of your commercial cleaning needs, from floor washing and polishing to commercial carpet cleaning.  We have a large, highly trained and dedicated staff available to deliver world class service with a smile. 
Estimate Request from Irving, TX
cheryl k. on March 25, 2016 9:44:48am
Good morning. I would like to inquire as to who would be responsible for receiving and responding to a Request for Proposal Janitorial Cleaning Services. I will need a name and email address so that I may submit the RFP documents. Thanks, Cheryl Kearley Strategic Sourcing Manager, Indirect cheryl.kearley@fleetpride.com 469-249-7577 Inline image 1