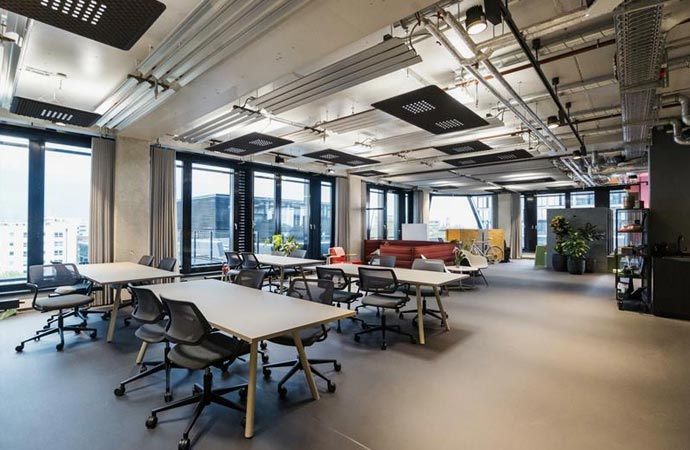 Quality Janitorial Services in Frisco, Texas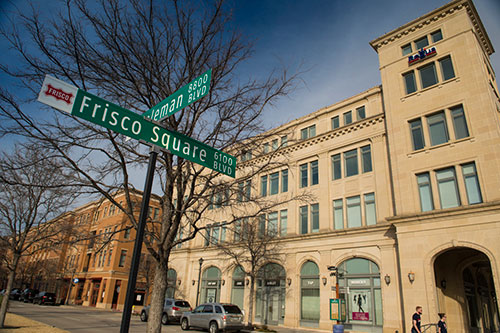 Please Request A Free Estimate
Valor Janitorial will contact you shortly.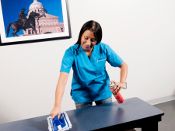 Image is a big thing in the world of business. From the clothes you wear to the office your work in, everything must be sparkling clean. However, getting to this point is not easy when you are doing it alone. Cleaning up your commercial establishment is more than just sweeping and mopping. Dust and dirt can get in the tightest of spaces and your natural stone floors could lose its shine. If you are caught up in a situation like this, what you need is a dedicated cleaning team.
Valor Janitorial specializes in keeping things tidy. We understand that cleaning your commercial space is a monumental task. You want everything spotless from top to bottom, and we are not here to disappoint. We offer all sorts of cleaning services in Frisco, TX, some of which even clean specific items and surfaces. This includes:
Give your property a fresh and clean look and contact Valor Janitorial at 214-238-9550! Our services are available to properties located in the Dallas-Fort worth, Texas areas, as well as Frisco, Texas.
Get To Know Frisco, Texas
The city of Frisco is located in the Texas counties of Collin and Denton. It is an affluent area and is also part of the Dallas-Fort Worth Metroplex. As of the census of 2010, there are about 116,989 people who call Frisco home. Historically, this city was originally to be named Emerson, but was rejected by the U.S Postal Service due to another city that already holds that name. In 1904, however, the residents chose to name it Frisco City instead, in honor of the St. Louis-San Francisco Railway.
Today, Frisco City is known to house some well-known companies like T-Mobile USA. It is also the corporate headquarters of the Dallas Cowboys as of 2016.