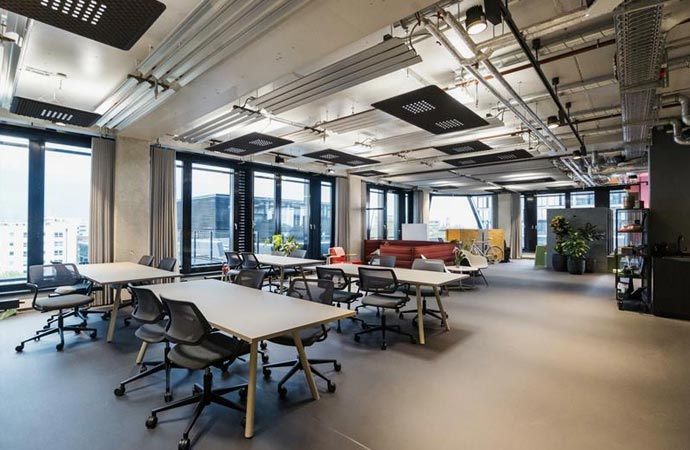 Janitorial & Office Cleaning Services in Denton
Please Request A Free Estimate
Valor Janitorial will contact you shortly.
Valor Janitorial offers janitorial and office cleaning services in Denton, TX. We specialize in medical facilities, law offices, high security buildings, food processing and bottling facilities and more. We offer free quotes.
Estimate Request from Denton, TX
Brittany N. on November 20, 2013 4:06:04pm
Cust/Brittany: Wants quote for "North Texas Arrhythmia" bld in Denton. Address 2609 Scripture street Denton TX 76201. They want a cleaning 3 times per week. A meeting time for a quote and walk through was scheduled for 11-oclock tomorrow (Nov 21).