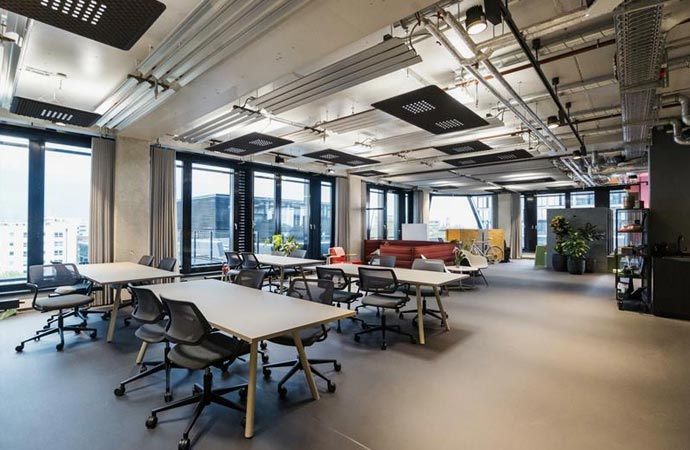 Janitorial & Office Cleaning Services in Carrollton
Please Request A Free Estimate
Valor Janitorial will contact you shortly.
Valor Janitorial offers janitorial and office cleaning services in Carrollton, TX. We specialize in medical facilities, law offices, high security buildings, food processing and bottling facilities and more. We offer free quotes.
Customer Reviews from Carrollton
Nicole LeClaire from Carrollton, TX
Nov 20th, 2013
We had some hiccups initially in the cleaning process with filling of dispensers, but otherwise the level of cleaning is top notch and all calls and questions are responded to promptly. We are satisfied with the service we are receiving.