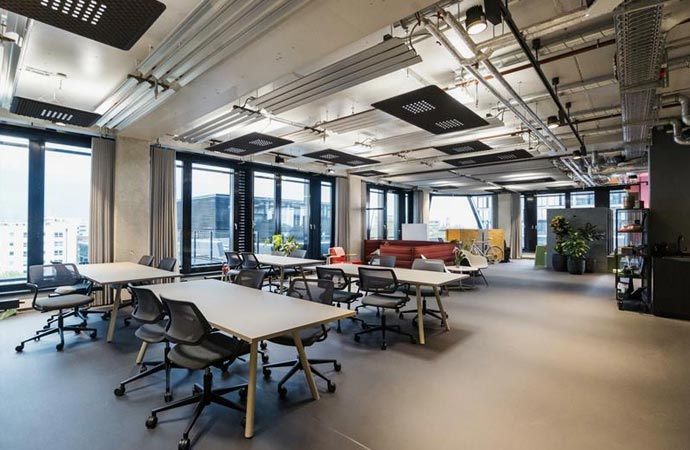 Janitorial & Office Cleaning Services in Arlington
Please Request A Free Estimate
Valor Janitorial will contact you shortly.
Are you looking for a top quality commercial cleaning company in Arlington? Here's a word of advice: shop local. Doing so will give you access to some great perks that you'd never get by hiring out the services of a national janitorial services chain.

Perk number one? Location, location, location. Picture yourself in the midst of an unforeseen after hours emergency at your workplace. Getting a national office cleaning company on the phone for and emergency can be an exercise in futility. Not only do you have 800 numbers to deal with, but you've also got hold times and customer service phone reps to get through. But if you're in Arlington and you need someone on the case stat, there's nothing better than being able to make a single local call to us to take care of your emergency right away.
That's not the only perk of contracting with locally owned Valor Janitorial.  Case in point – incomparable customer service. At Valor Janitorial, word of mouth recommendations are our bread and butter. Therefore we're committed to delivering personable, professional service. What better way to earn your respect and ensure that you tell your friends and business associates about us?  Please give us a call today or simply request a free no obligation estimate with the contact form on this page.
Customer Reviews from Arlington
Estimate Request from Arlington, TX
KESHIA MORRIS . on July 14, 2014 3:27:22pm
Small Job, but bidding on 7/14 Waiting on contracts, looks like we got it for $455.00 per month
LeighAnn Y. on February 7, 2014 12:57:18pm
Wanted to see what it would cost to clean a small office.